BREAKFAST FOR A CHAMP
Start the day with a traditional Turkish breakfast. Plates filled with a variety of delicious delicatessen and fresh ingredients of vegetables, cheeses and jams cover the table. Freshly-baked homemade bread and croissants are served hot to accompany the table.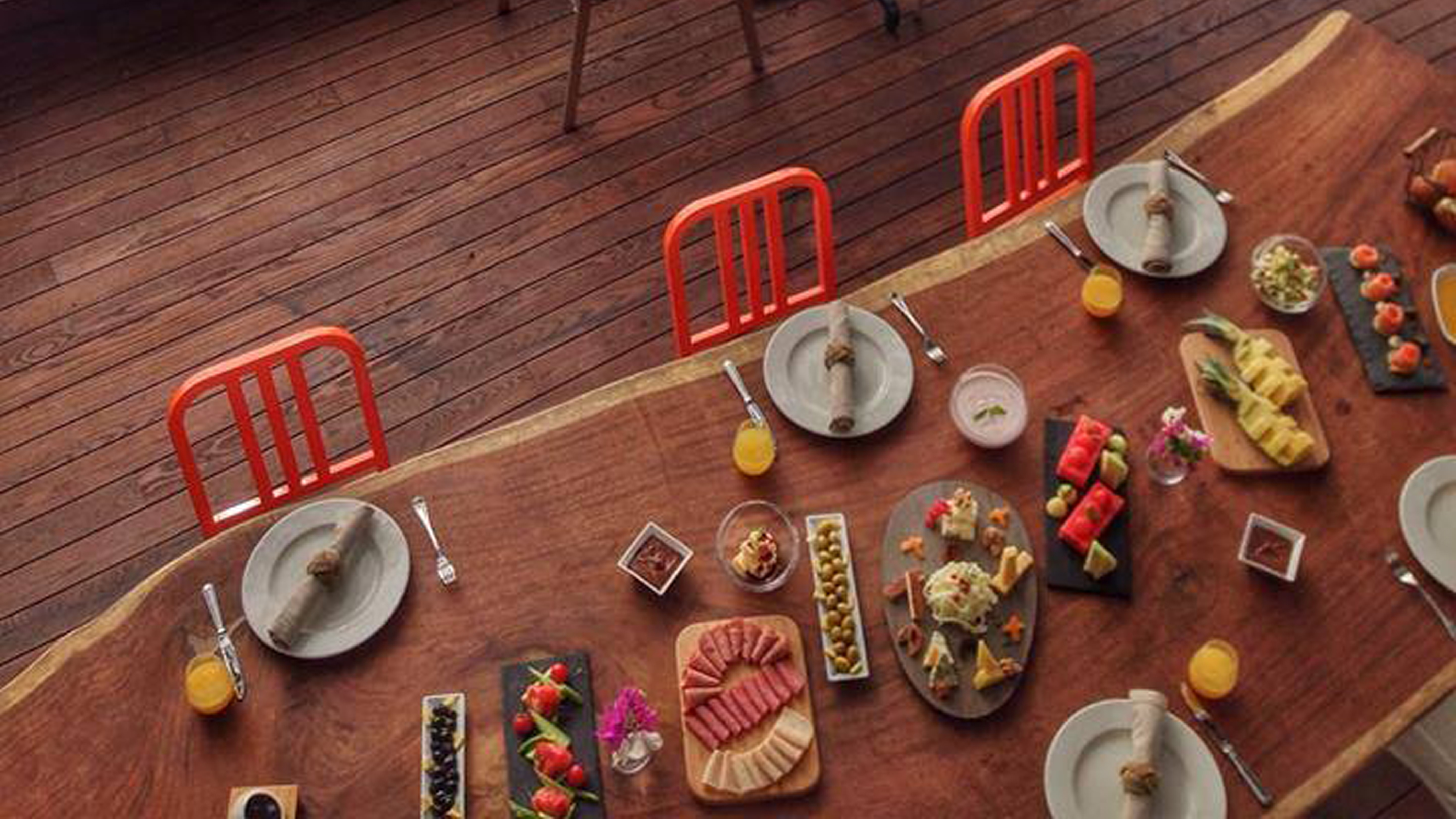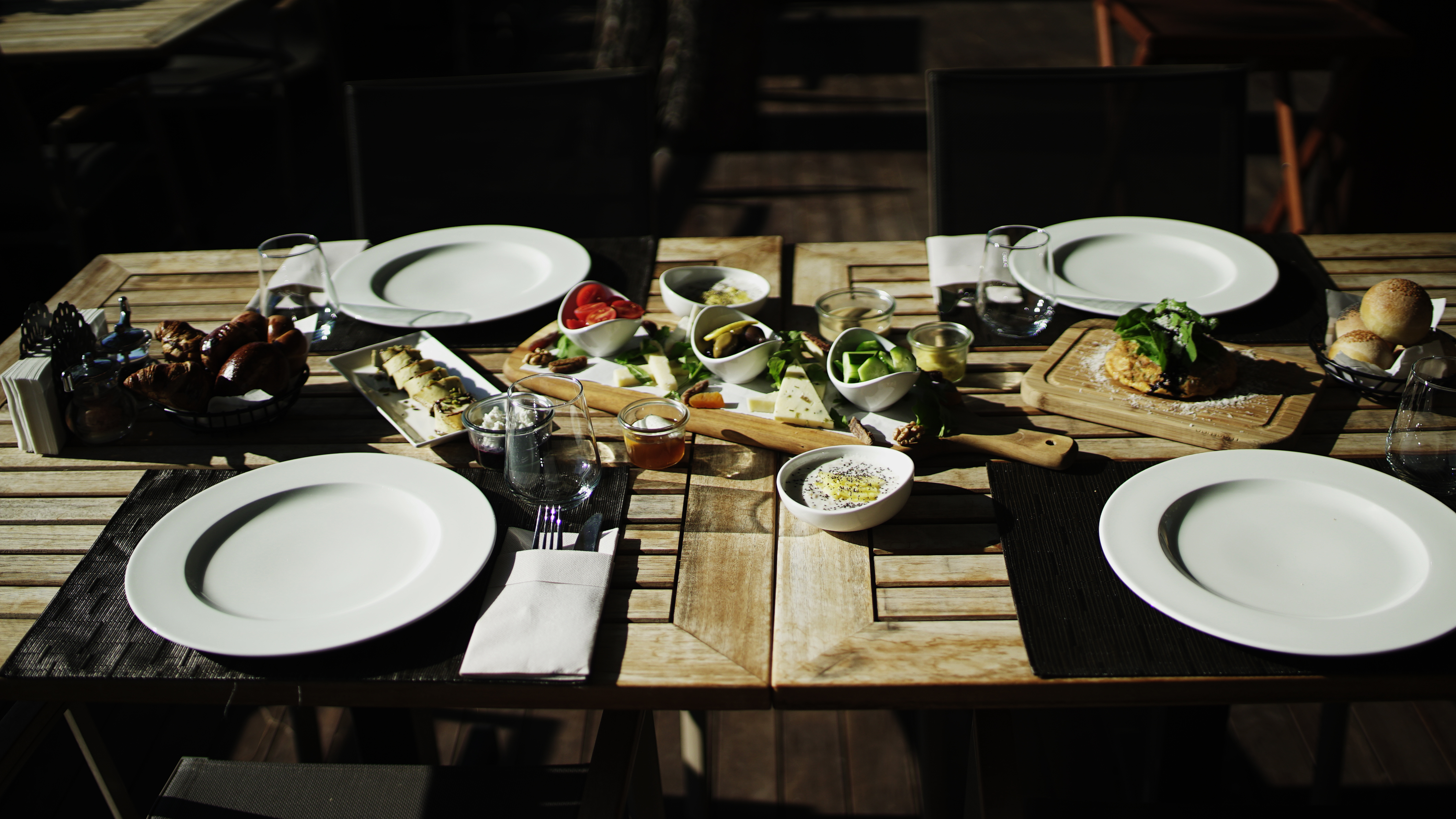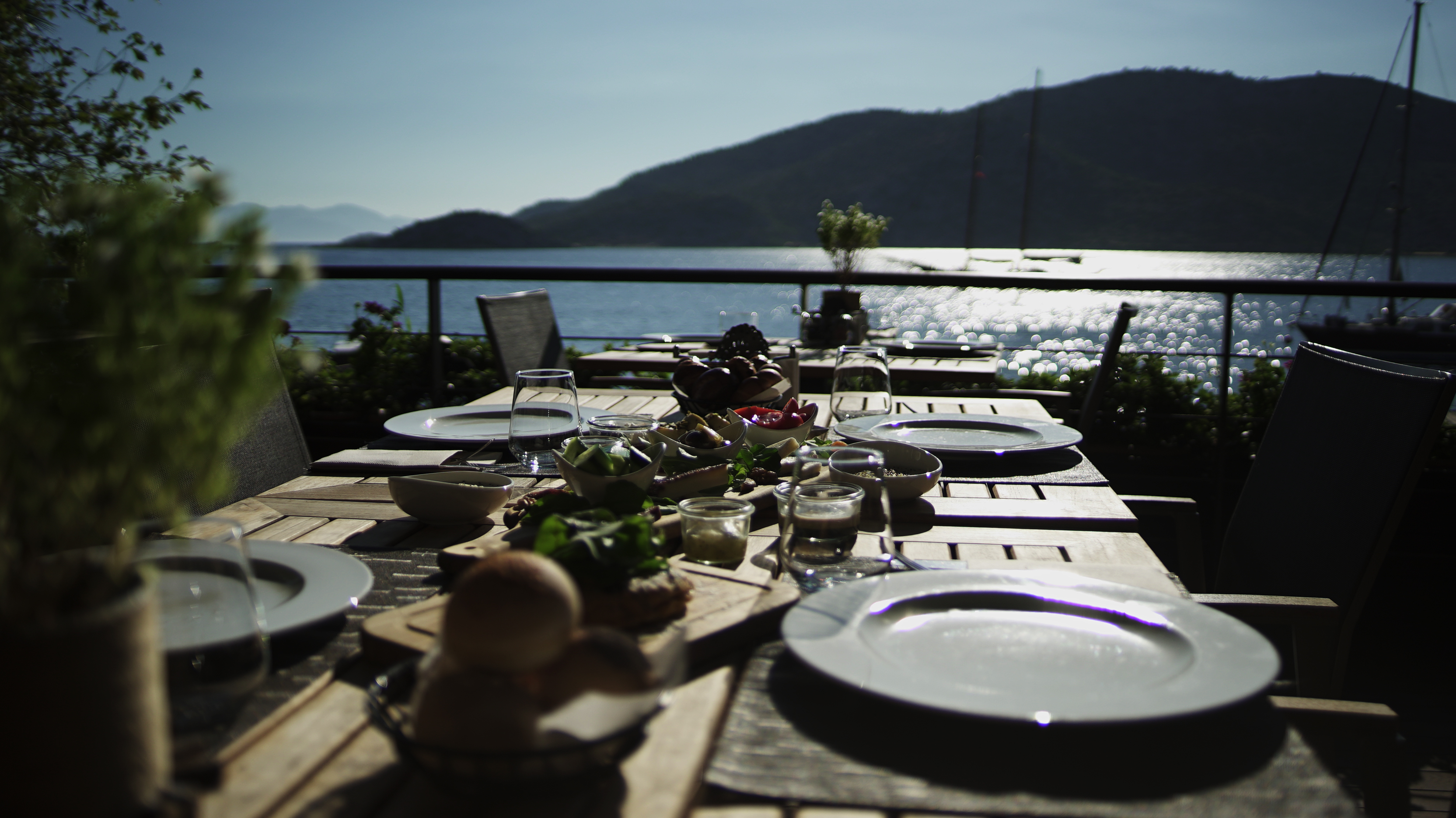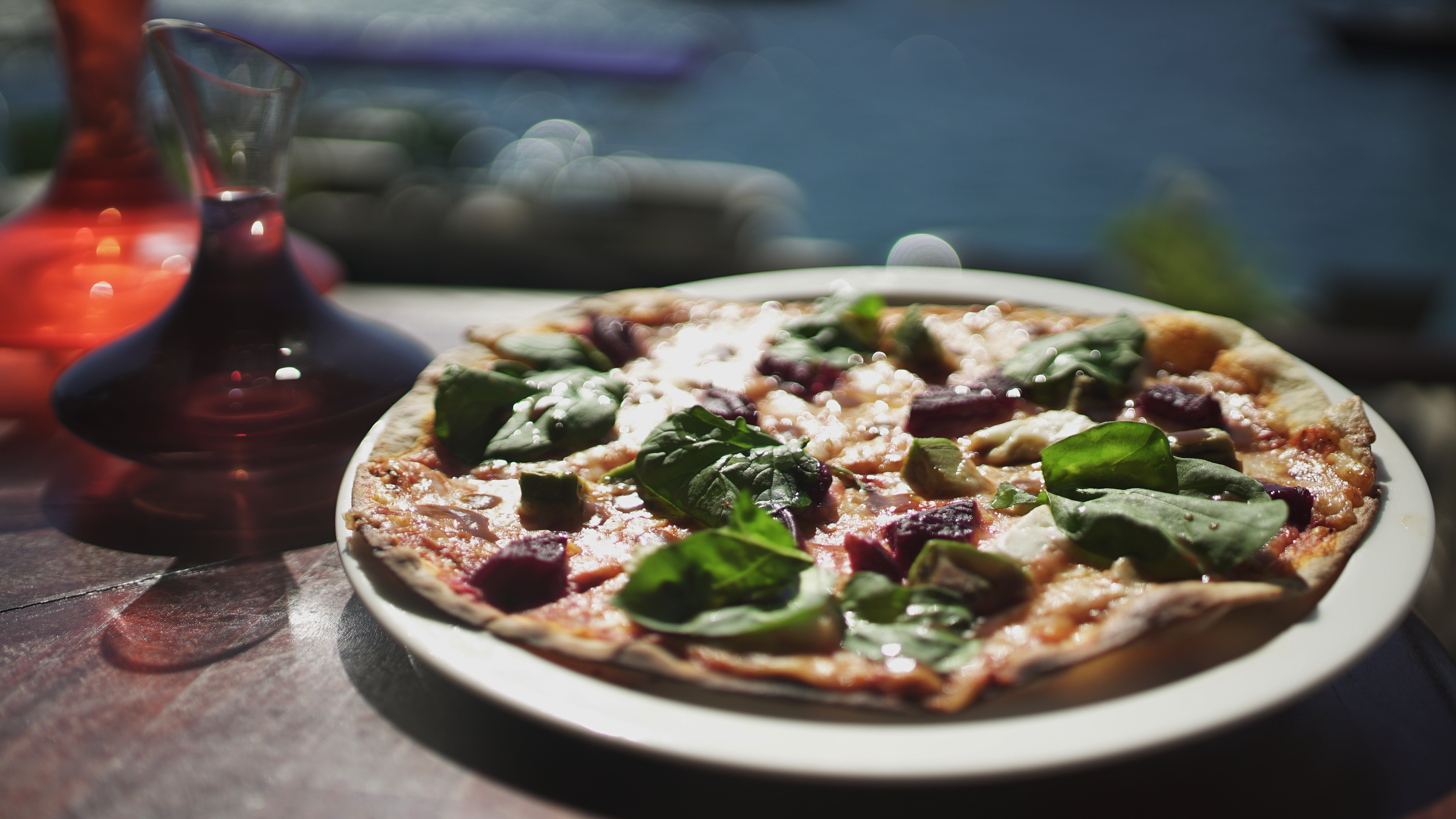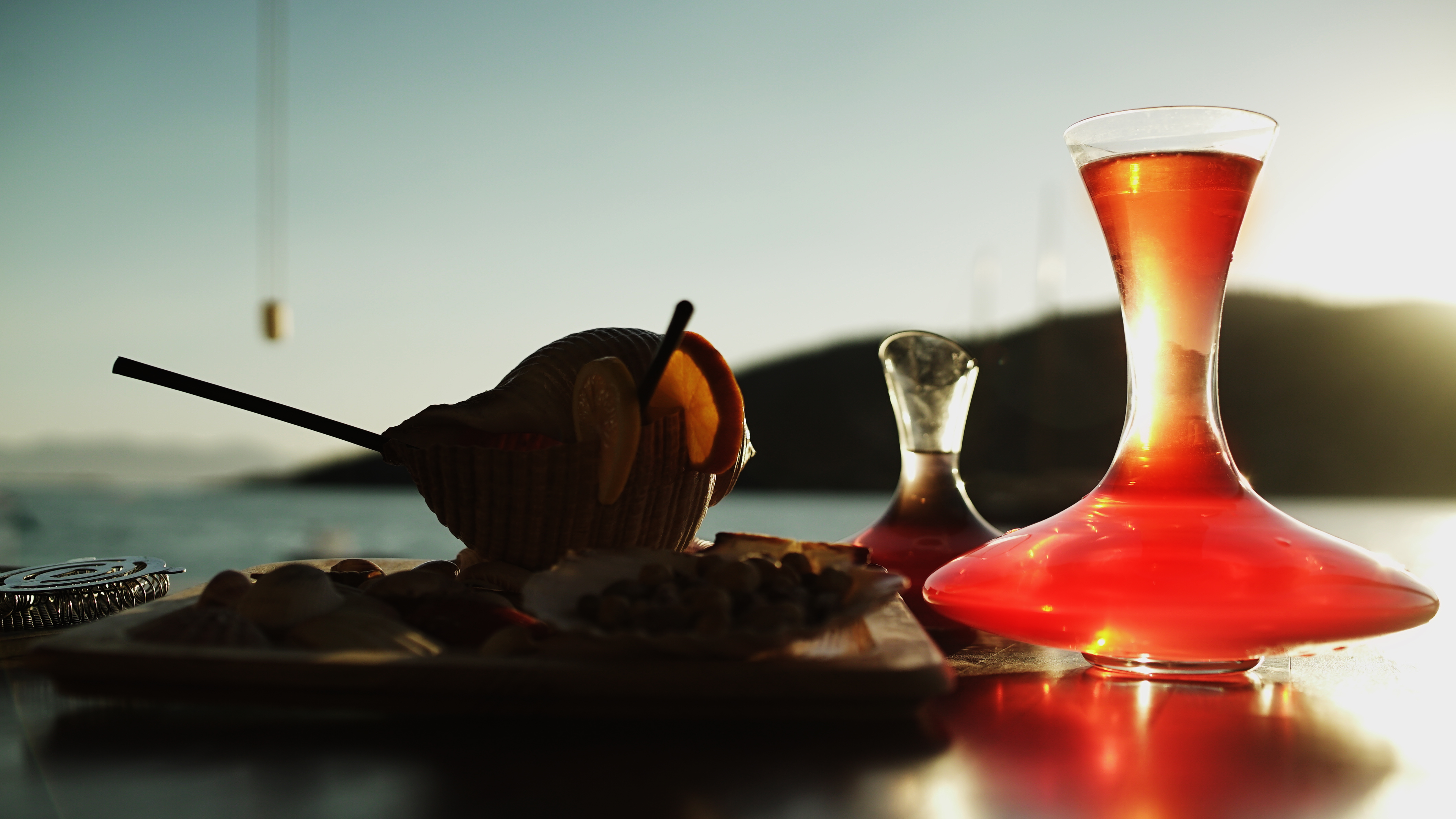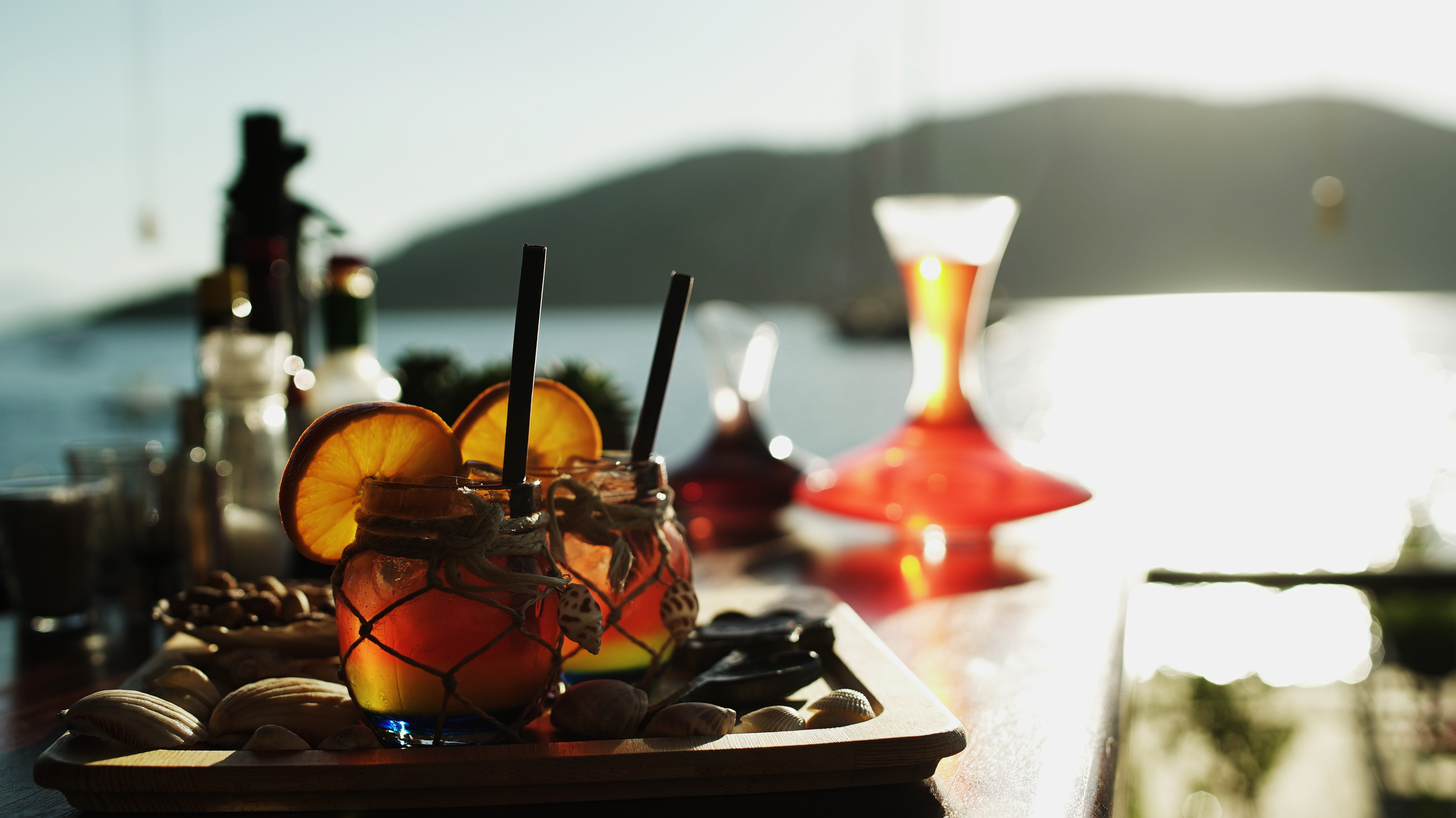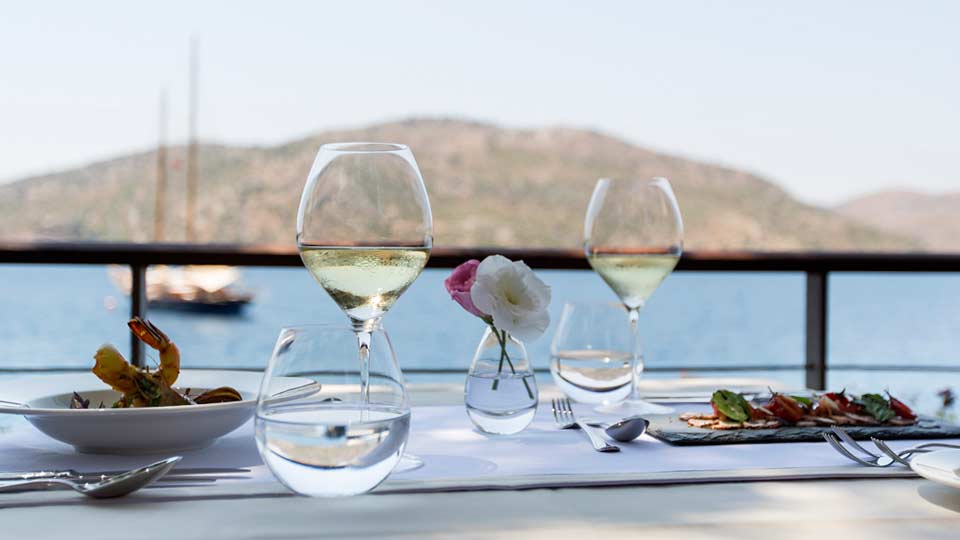 MEDITERRANEAN CUISINE
TASTY AND FRESH
Our executive chef, creates refined flavours from locally produced ingredients into original combinations and presentations without compromising on freshness or taste.
WINE CELLAR
WINE AFICIONADOS
Our well-stocked wine cellar caters to wine aficionados. If you're not an oenologist, our knowledgeable staff will be happy to suggest food pairings or recommend special vintage bottles from our collection.
BAR
CREATIVE COCKTAILS
Mia Bar offers classic drinks and cocktails in style with a seaside view. Our bartenders will quench your thirst with tasty bespoke cocktails.
CREATIVE CATERING
If you wish to celebrate a special occasion at Miamai Boutique Hotel, our chef Ramazan Bilgi, will be happy to create and prepare your dream menu for the event.
PERSONAL DIETARY NEEDS
We are happy to accommodate and cater to your personal dietary needs during your stay. After you've received your booking confirmation, please send an email to
info@miamaiotel.com to notify us about any special requests or food sensitivities.