HEALTH AND LEISURE
For healthy smoothies and delicious fruit juices in a soothing ambience, order and enjoy along the deck or at the Silent Garden next to the pool - a temple of taste and pure sea view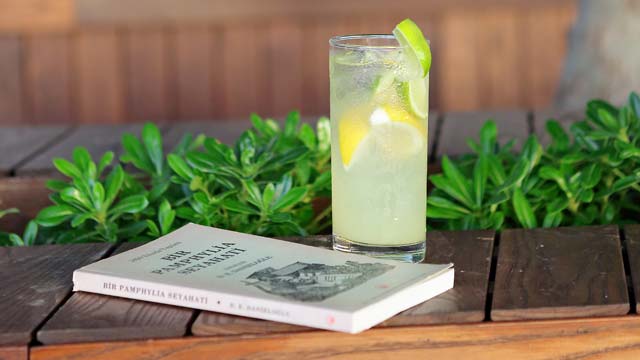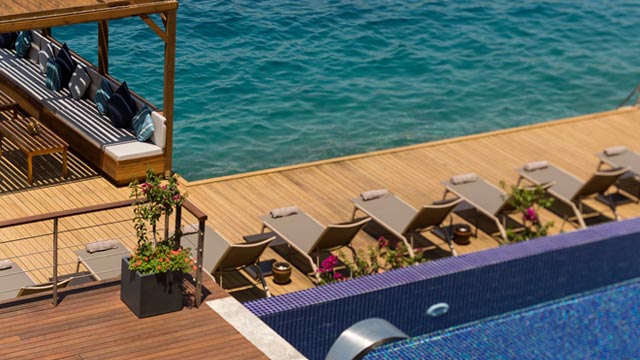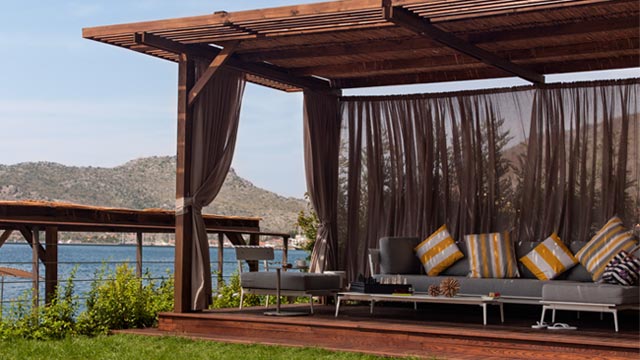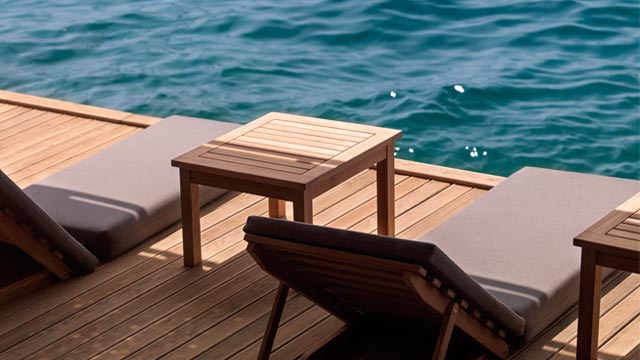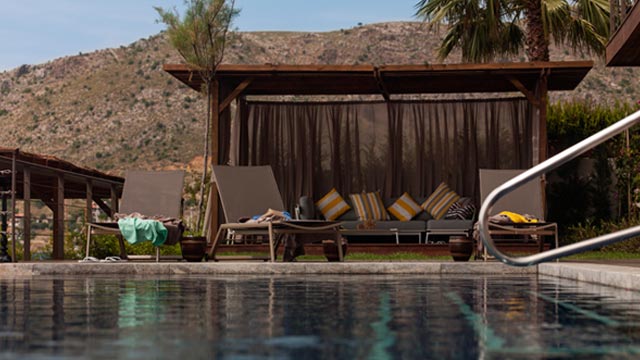 AROMATHERAPY BATH
Enjoy the aromatherapy bath or jacuzzi offered in select rooms.
MASSAGES
Immerse yourself in total relaxation with a massage.
YOGA
Regain your senses at our seaside yoga classes.
INDULGE IN PAMPERING
The benefits of eating well, sleeping well, an active lifestyle and stress management are at the core of wellness. At Miamai Boutique Hotel, we've designed an environment designed to offer the very best in comfort with wellness in mind.
LET YOUR CARES MELT AWAY
Natural essences, hot oils and scented candles will help you find peace as our expert staff perform detox and revitalising exclusive programmes.